Pickleball Software
Are you looking for a simple way to keep track of scheduling courts, or do you think it would be awesome to generate leagues with the click of a button and then email that schedule to all players with one more click of a button? SportsCarnival has you covered, along with a whole plethora of other features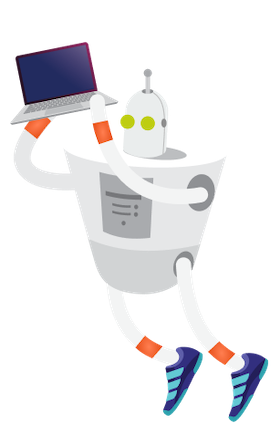 Booking
Let your patrons book themselves so you can greet them when they come. Flexible scheduling ensures your lanes, courts, mazes, fields and rooms never get double booked. Drag and drop time blocks, because math can be hard.
Learn More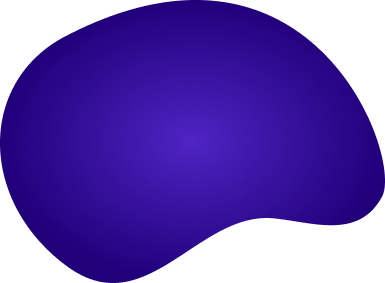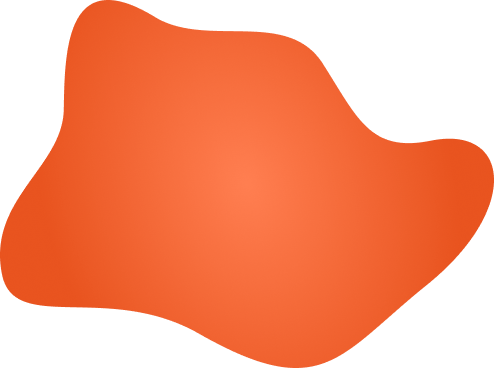 Forms/Waivers
Keep your peace of mind and build waivers to keep everyone accountable in your facility. Differentiate your sign-ups and gather data you need to grow your business.
Learn More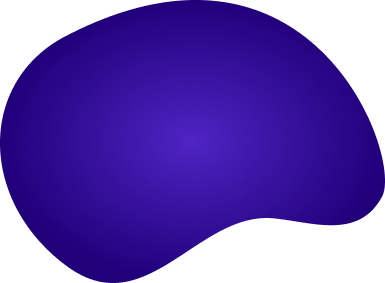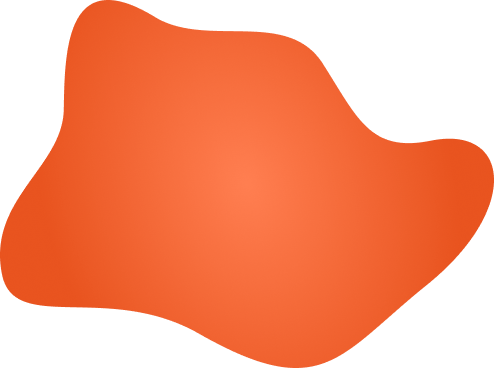 Payments
Integrate into your Point of Sale and handle booking payments from a single source. Attach your concession menu and swag store too.
Learn More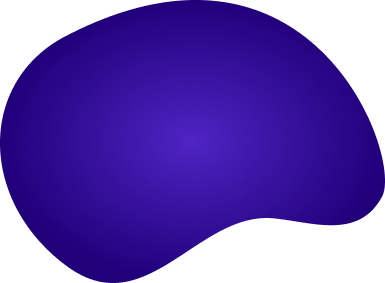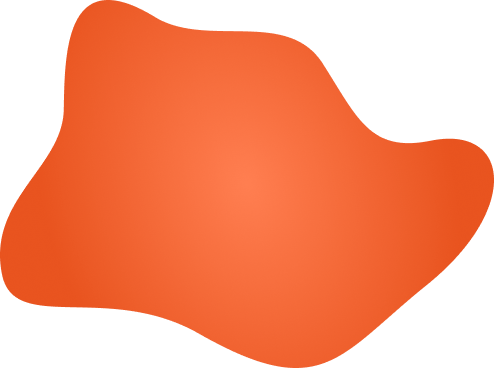 Marketing & Communications
Send out promotional emails or texts in the click of a button. Drive more buisness with our automated marketing triggers
Learn More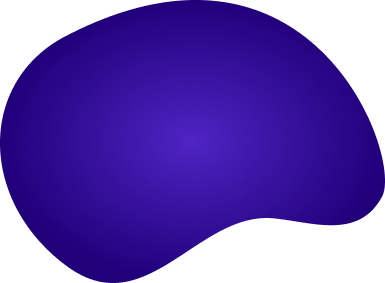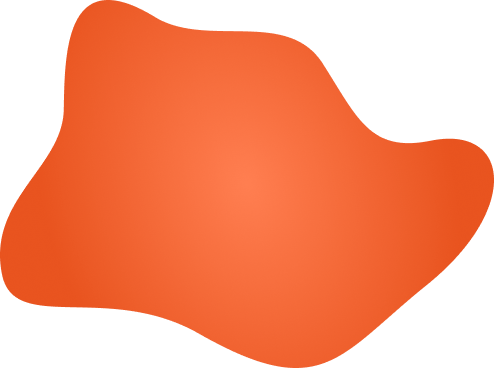 Tournaments
Do you have a unique tournament format? Build crisp brackets in seconds. Easy to follow for players and admins alike
Learn More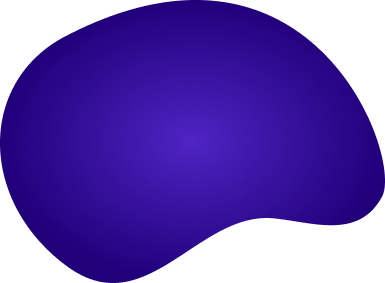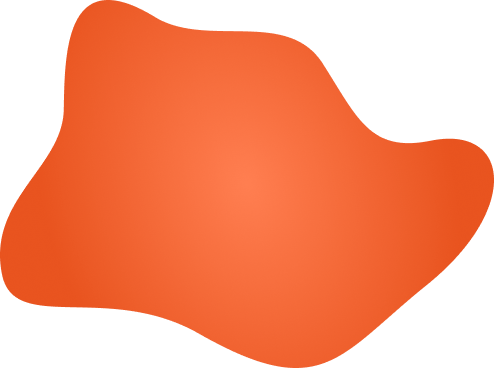 Our Teammates




How We Help You!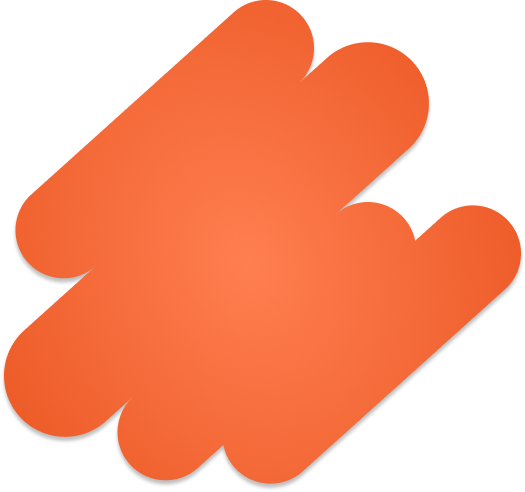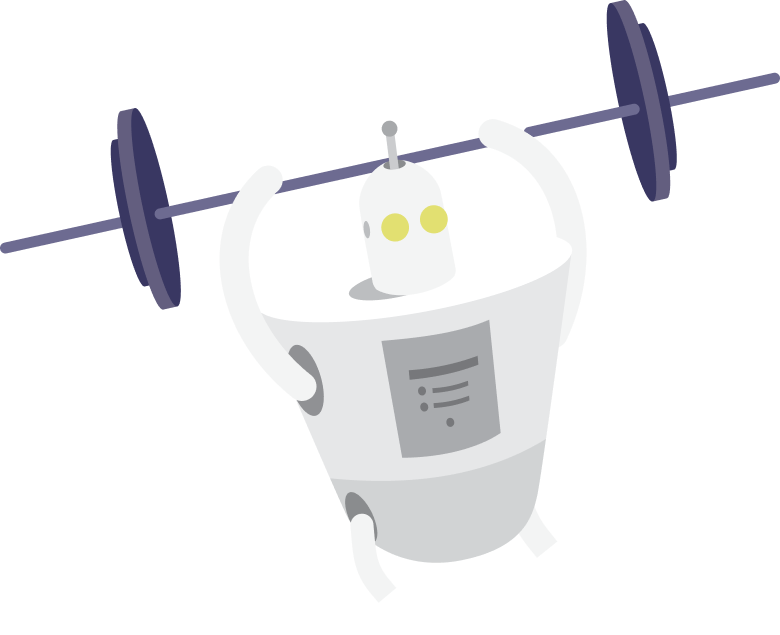 We're here to help entrepreneurs with online bookings for their communities. If we speed up the long lines and make your online booking experience easy, we're doing what we love.
SportsCarnival was developed out of the need to create sports leagues with no limits to functionality and imagination. Along the way we learned bookings, payments and forms are the fastest way for business owners to make money.
We help Axe Throwing Bars, Pickleball facilities, Curling Clubs, organized sports teams and everything in between. Let's connect and make a dream team.
What our clients say

This software company is simply the best. They helped create a custom booking experience for my customers. It's been a joy to work with Scott. He is an excellent communicator, quick to respond to changes, and careful to test system changes. I can't say enough about how much I love Sports Carnival.
-Sara J

This software company is simply the best. They helped create a custom booking experience for my customers. It's been a joy to work with Scott. He is an excellent communicator, quick to respond to changes, and careful to test system changes. I can't say enough about how much I love Sports Carnival.
-Sara J - (Owner Lumberjack Axe Throwing Bar)

"The Sports Carnival site has been great for our YMCA of the Greater Twin Cities locations to manage their racquetball court space. The site developer, Scott, has been extremely easy to work with and a constant professional. Any issues that have occurred were resolved nearly immediately. He not only responds in a prompt manner, he provides us with detailed explanation of what occurred and an estimated ETA of when we can expect a fix."
- Josh C (Senior Director of Membership Administration)

The Eau Claire Curling Club is looking forward to entering its third season with our SportsCarnival hosted website. Following an extensive review of available vendors, we chose SportsCarnival in the Spring of 2019 and rebuilt our site. We quickly discovered that our initial assessment proved true as SportsCarnival is passionate about providing responsive customer service. SportsCarnival is extremely helpful with brainstorming solutions, responsive/timely issue resolution, excellent communications, and a strong commitment to client service. Our management, membership, and convenors are appreciative of the evolution, functionality, and usefulness of our website – thanks to SportsCarnival and specifically Scott Hause. -Bob F - (Site Admin Eau Claire Curling Club)

"The Eau Claire Curling Club is quite pleased, following a thorough search of available products, to have selected SportsCarnival as our website/management system supplier. They have continually demonstrated their commitment to a quality product and outstanding customer service. These attributes have exhibited themselves through responsiveness, technical savvy, creative solutions and personable approach. We collectively recommend the curling club website solution offered by SportsCarnival" J. Todd Berg - President, John Bast IV - Club Manager, Jim Young - Website Admin, Bob Fuller - Website Admin, Kelly Berry - Website Selection Committee Chair

"Well having spent more than 30 years in the IT financial services I thought I'd seen it all, but I was wrong. Scott and Sports Carnival blew these guys out of the water in terms of understanding customer requirements and flexibility in understanding and exceeding the customers needs. Well done guys it was a pleasure to have worked with you." Fergus Shaw - (Kinross Curling Club Board Member)

"Thank you! And thank you for your quick response, you guys are wonderful!" Jen S. (Member Services Advisor White Bear Area YMCA)

"Beeing an outstanding expierence since day one. Saved money, I have more control over things, and if i ever need help someone is there to help without a 2nd thought." Randy G. (Owner valkyrieaxethrowing.com)

"The new website is on a different level than anything we have had. It makes the Convener's job way easier, I really love it. Thanks for your work into it, it is really a huge improvement!" Scott B. (Kinross Curling)

This software company is simply the best. They helped create a custom booking experience for my customers. It's been a joy to work with Scott. He is an excellent communicator, quick to respond to changes, and careful to test system changes. I can't say enough about how much I love Sports Carnival.
-Sara J

"The Sports Carnival site has been great for our YMCA of the Greater Twin Cities locations to manage their racquetball court space. The site developer, Scott, has been extremely easy to work with and a constant professional. Any issues that have occurred were resolved nearly immediately. He not only responds in a prompt manner, he provides us with detailed explanation of what occurred and an estimated ETA of when we can expect a fix."
- Josh C (Senior Director of Membership Administration)

"The new website is on a different level than anything we have had. It makes the Convener's job way easier, I really love it. Thanks for your work into it, it is really a huge improvement!" Scott B. (Eau Clair Curling Admin)
Setup a Demo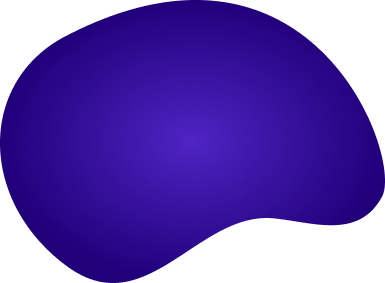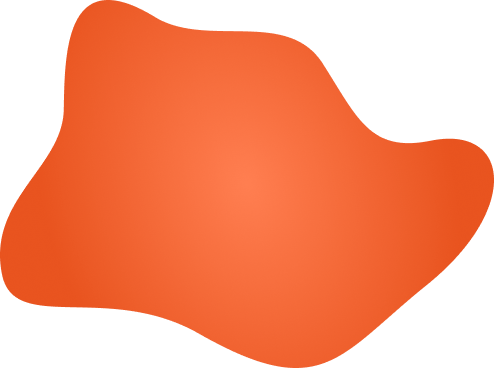 info@sportscarnival.com
(800)-245-1047
Quick Links